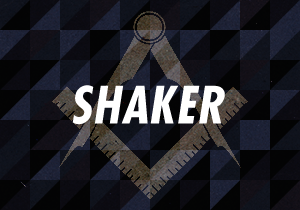 My Requests
Match Queue
Tournament Bracket
Custom Brackets
5 exhibition matches left!
Congrats tournament winner!
theblackbaron97
(
+$841,712
)
This tool allows you to choose characters for an exhibition match. Shaker Classic exhibitions take place multiple times per day after tournaments. The number of matches until the next tournament will be displayed in chat.
You must be a member of the
Salty Illuminati
to make a Shaker Classic exhibition request.